Tag Archives:
MimboloveExams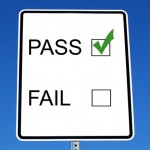 In the last couple of weeks, I've been refreshing my memory on SCCM since I haven't worked on it for almost 4 month… Yesterday, I passed Microsoft 70-401 (SCCM) exam with the score of 976/1000. Pretty disappointed that didn't get 1000 though…
Oh well, there are some SCCM work coming up at work, can't wait to get started!
Today I passed Microsoft exam "70-400 Microsoft System Center Operations Manager 2007, Configuring" with a score of 975/1000.
The transcript indicated I answered one question wrong in relation to "Deploying and COnfiguring Management Packs". I'm wondering which one I answered wrong…
Overall, pretty easy exam. What's next? Got spend some time to prepare SCCM exam!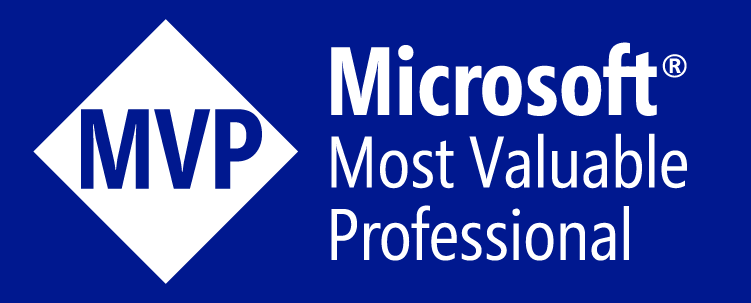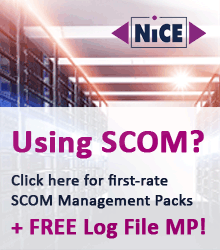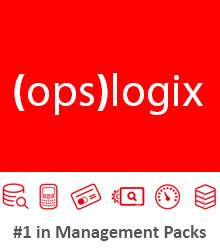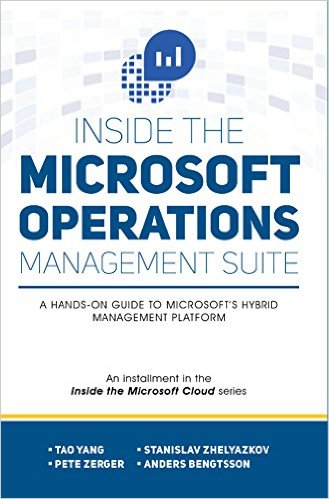 Featured
Archives